Podcasting and video are the things we do best and we do it all the time.
Please call us on 08 8325 0520 for more information or a booking.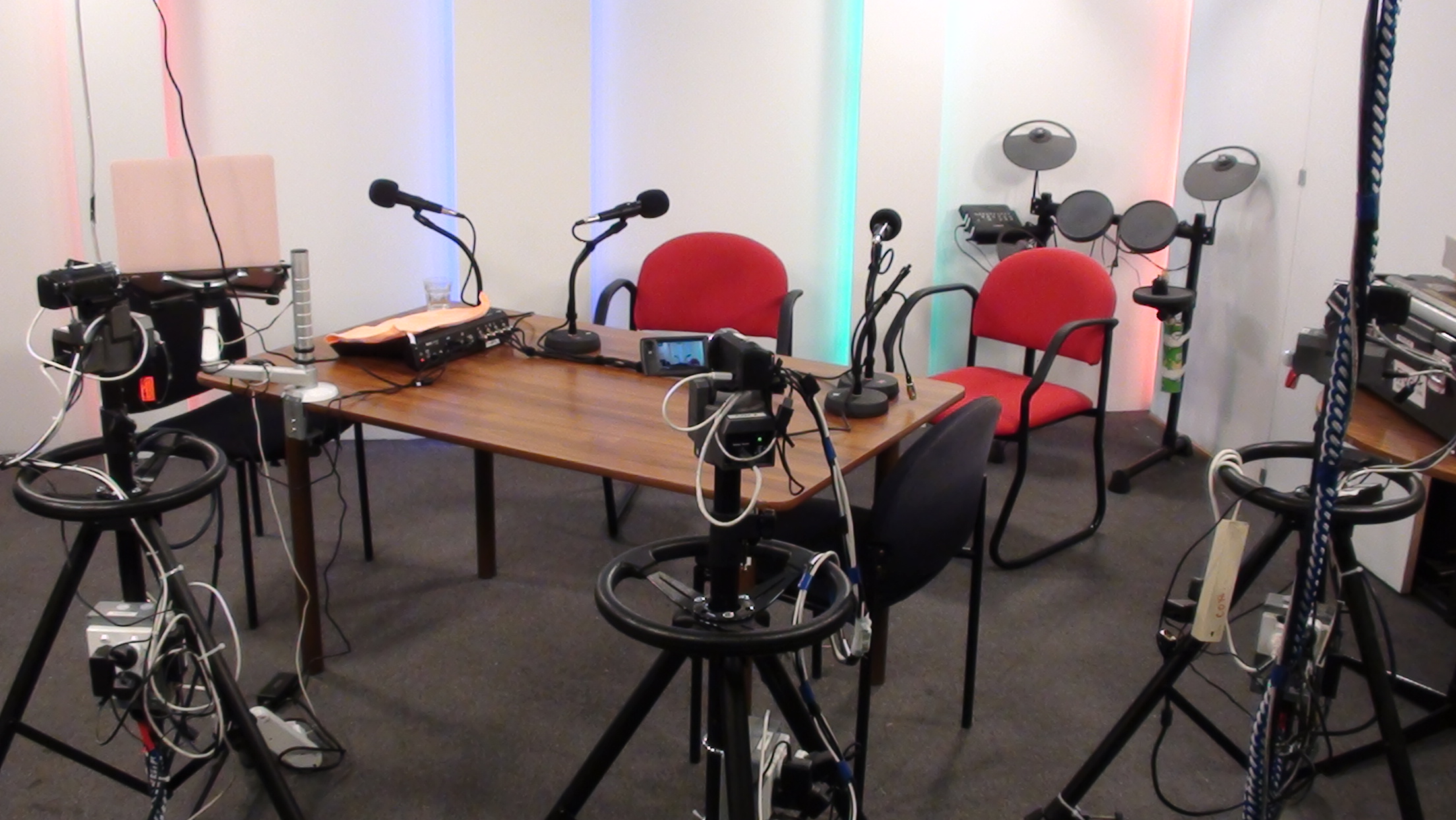 IMAGE IS EVERYTHING
Our team provide

creativity and skill
Graeme Gooding and David Hales have years or experience in commercial media. Our skills and experience combinded with professional studio facilities and gear will bring your production to life in vivid video and audio. Just talk to David with Graeme. We'd love to chat with you about your production or video or podcasting project.
Our shows
Graeme and David produce several shows including podcasts and videos. You can listen/view the shows that cover things from the everyday to professional tips for public speakers.
Follow on Social Media
All the lastest will be posted on the social media platforms.