Professional TV, Video, Photo and podcasting studio for hire.
Green Eyed Monster use Studio 91 SA for our studio based productions. Studio 91 SA is an independently owned, full-featured video and podcasting production venue for hire. It boasts a full lighting grid and dimmer control plus, a control room for multi camera switching with full audio facilities. You can even engage our Production Team to assist in creating your masterpiece.
Ideal for live streaming or recording, Studio 91 is the latest in getting your message across long distances or wide areas. Our multi-camera studio can provide that personal and on-brand production for corporate or business users.
We crew the studio and contribute to your production as much or as little as you like. Our experience in commercial television will be available to you to obtain the best results possible.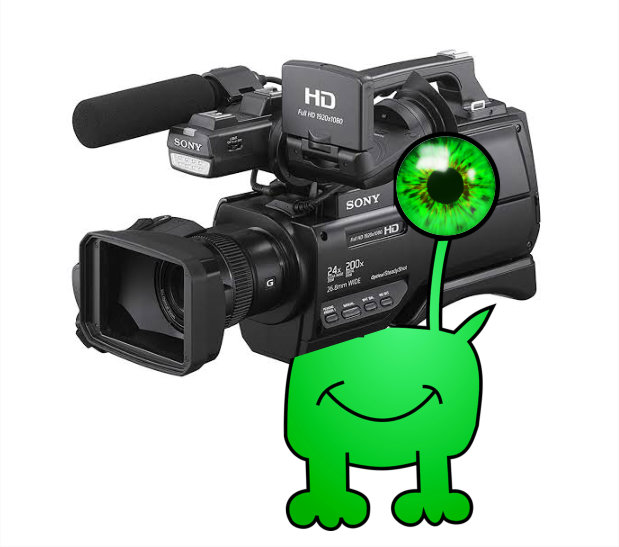 Technical Feature List
Record and/or live stream to Internet
4 channel HD video switching/mixing
Ability to playout 1000 sources (video or stills)
Ability to mix up to 15 microphones or audio sources
24 channel dimmer control
Studio foldback and director communications to floor
Multi-monitor monitoring
Studio monitors
All cabling (audio and lighting/power)
Over 50 light fixtures/sources (Spots/fresnels/floods)
Studio Features
Airconditioned 6m x 6m studio area
Green Screen (or other back drops)
Carpeted floor for noise suppression
Crew refrigerator
Coffee and tea making area
Bathroom facilities
For more information or a quote please contact us